Autologue Is Giving Back!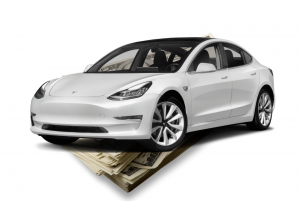 Win a Tesla Model 3 or $35K Cash. It's that easy!
Stay tuned for our quarterly drawings!
Our Enterprise Customers
Today, the Autologue Team serves more than 5000 locations all across the US, Canada and UK. Our Autologue Family continues to grow and develop leading-edge technologies to boost performance, and maintain a consistent competitive advantage.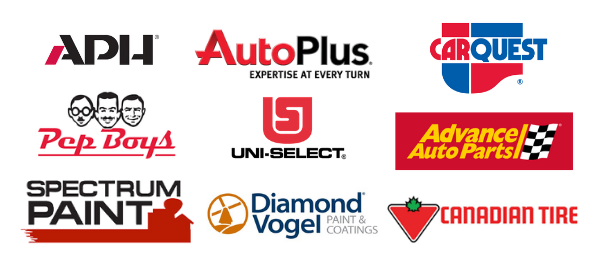 Our Partners
When our customers need someone to talk to about their business, they have people with 1800 years of collective experience that they can count on. We are the experts.
Autologue is committed to the success of our Customers.
Our products are proven. When you work with us they're not only easy to use, they fit your business needs – designed to do what you want – with flexibility and growth factored in.
For single location to multiple locations, you have a choice with us. POS Management Systems ensure effective and efficient results for business operations. Consultation available.
It's a pleasure for us to serve our customers with professional dynamics – helping, answering, resolving concerns. We are right there to help customers every step of the way.
Our Customers always come first.
Always.