Enterprise Customers endorse AIS – Automated Inventory System. It is designed to fit small- to medium-sized, single- to multi-store distributors – and has built a strong reputation of continuous service in the Automotive Aftermarket Industry for over 30 years. Software offerings: Data Warehouse, EDI, 3rd Party Connectivity, and much more. The familiar character-based display is fast operating and easy to learn, train and support.
Integrates to all eCommerce Products
Integrates to all Parts Catalogs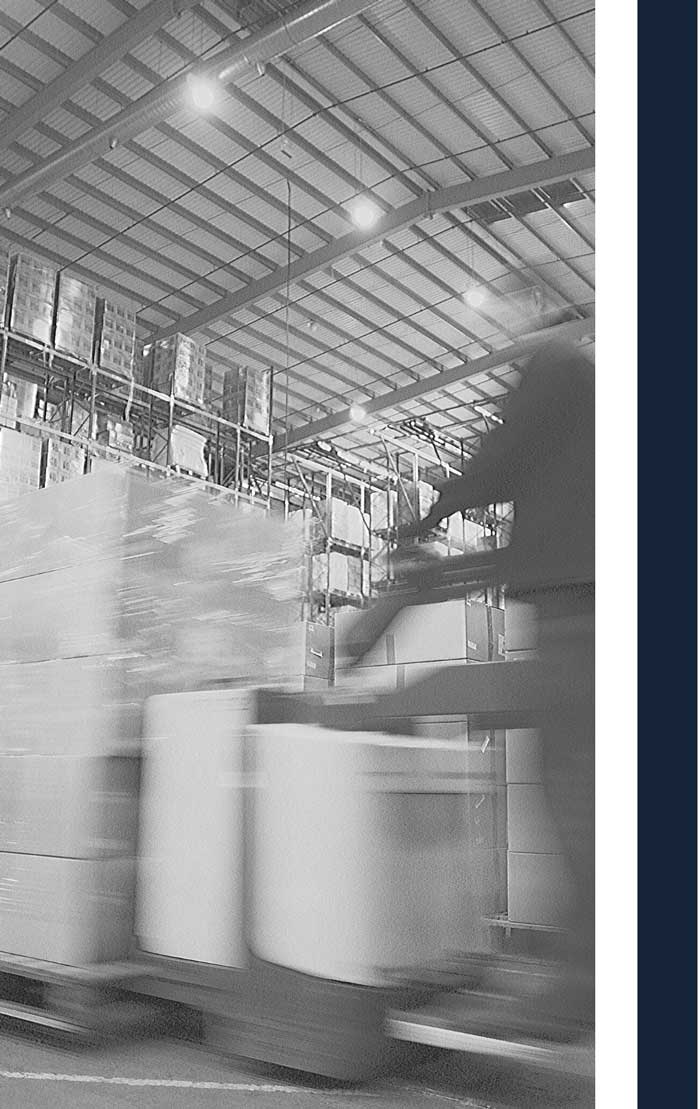 AIS provides a low cost, powerful, point-of-sale, automated inventory system used by distribution/warehouse operations. Fast, menu-driven, and very easy to learn, AIS is custom tailored to fit small and medium-sized the distributor. Running on the sophisticated Linus operating system and the last hardware technology, is has the capacity to handle almost unlimited users and peripherals.
Bolt-on connectivity to all eCommerce Products – from the service technician up to the warehouse for:
Online ordering and lookup
Invoice & Statement Viewing
Delivery management
eSales BI/CRM
Barcode verification
Dispatch management
Full integration with all major electronic parts catalogs, including:
Tech Alliance
MyPlaceForParts
As this technology is enhanced and upgraded for our existing customers, AIS remains the most affordable and versatile point-of-sale system today.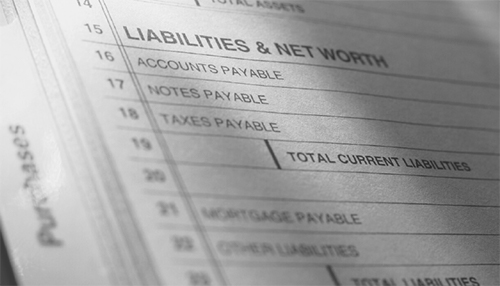 PURCHASING
Create PO's by supplier, product line, sales, and stock calculation. Option to order parts allocated already. Option to order lost sales.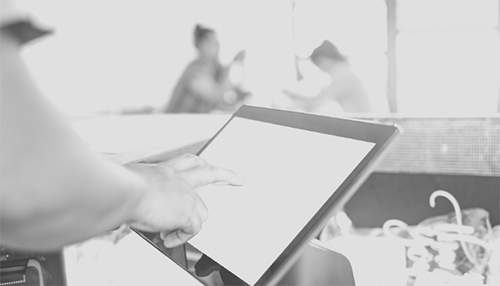 POINT-OF-SALE
A fast, single key entry that allows you to view quantity on hand, allocated, or on order. Delete finalized tickets with Audit trail.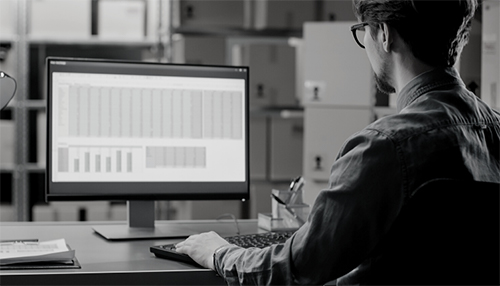 INVENTORY FILE & PRICING
Allows you to load product lines and pricing from electronic sources. You can edit by single item, all items, codes or sublines.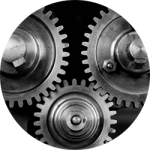 BRUCE, ACE AUTO PARTS
I can't believe how easy the system is to use, compared to my old system! It seems like Autologue converted all my data within minutes and I was up and running. I love my AIS system!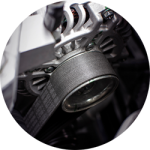 CORY, PACIFIC UNDERCAR
This system was designed by an Auto Parts man. It's easy to change things quickly on the the fly with a whole lot less keystrokes compared to my last system.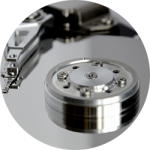 DALE, M&D BRAKE
I had a system for over 10 years and there is no comparison to how easy the AIS system is to operate, especially the Accounts Receivables! This system is absolutely Fantastic!
Talk with our Expert Consultant