Web Internet Presence in Total
An all-inclusive program that focuses on every aspect of online marketing. Drives customers to your business!
Have all your customer information at your fingertips, check stock, quote prices, and much more, with real time direct connection to your management system.
Whether you are a Service Center, Garage, Installer, Commercial Account, Fleet Account or ANYONE else who loves to work on cars, they need to know
Who you are Where you are What you have to Offer!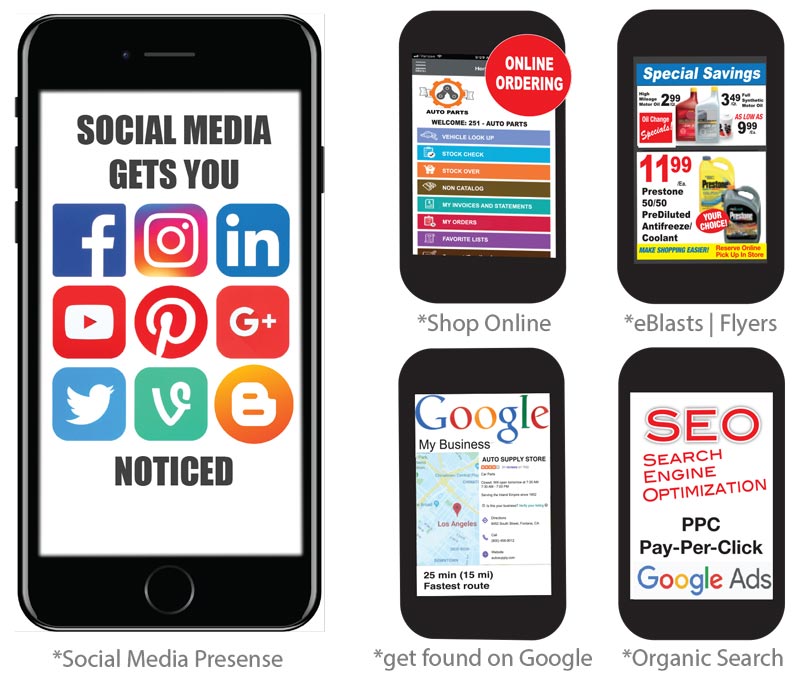 Available for Wholesale and Retail Customers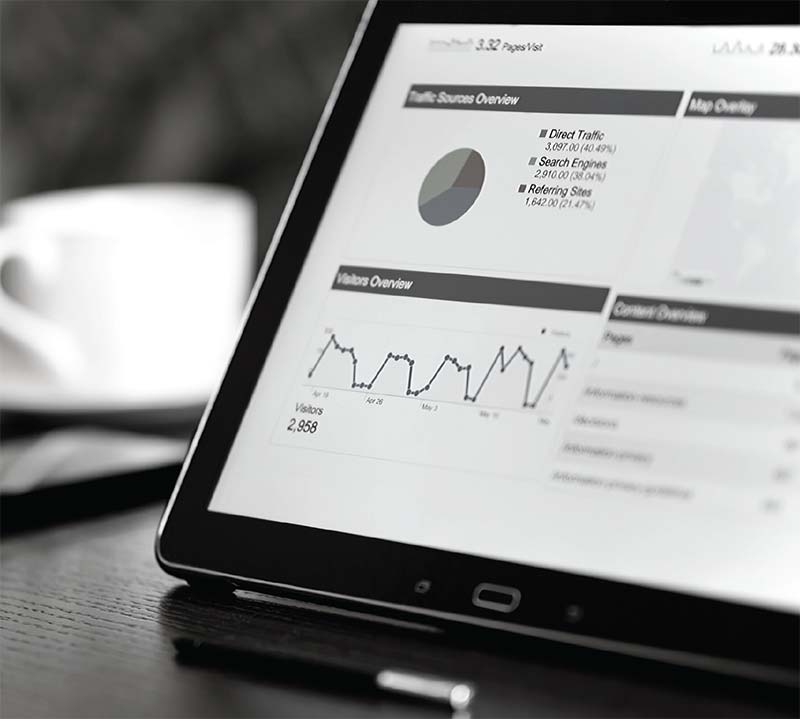 Online Ordering Pickup at Store Hotshot delivery service Seo: Search engine optimization Google Ads: Pay-per-click Google my Business Social media campaigns Monthly Email/eBlasts Push Notifications Custom-built selling website Interactive dashboard
Learn More About
The Power of eDigital Marketing