PartsWatch is the complete cloud-based solution for auto parts distributors. Tested and proven to enhance your business.
Award-winning aftermarket eCommerce solution
SIMPLICITY.
FLEXIBILITY.
EXPANDABILITY.
Expanding your business has never been more straightforward. Adding more stores to your network is no longer the painful task that onsite legacy systems once required. When you make your decision, Partswatch Solutions can react within days.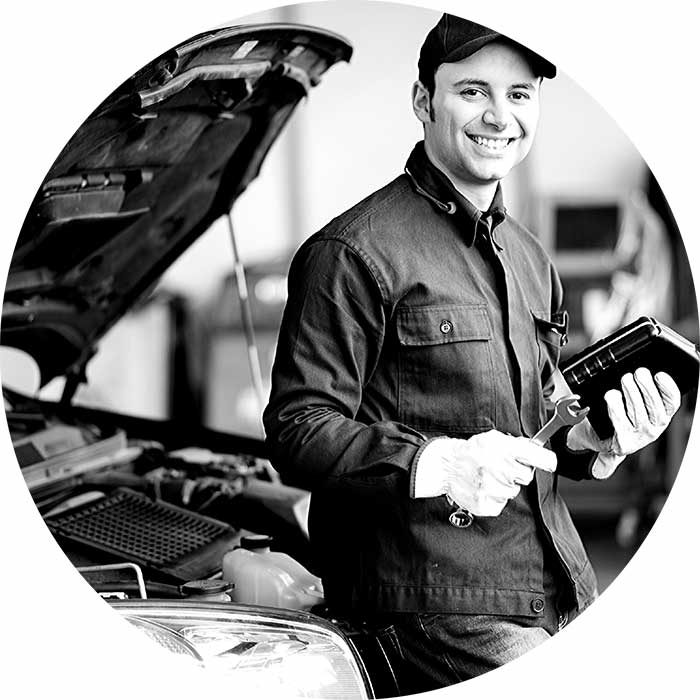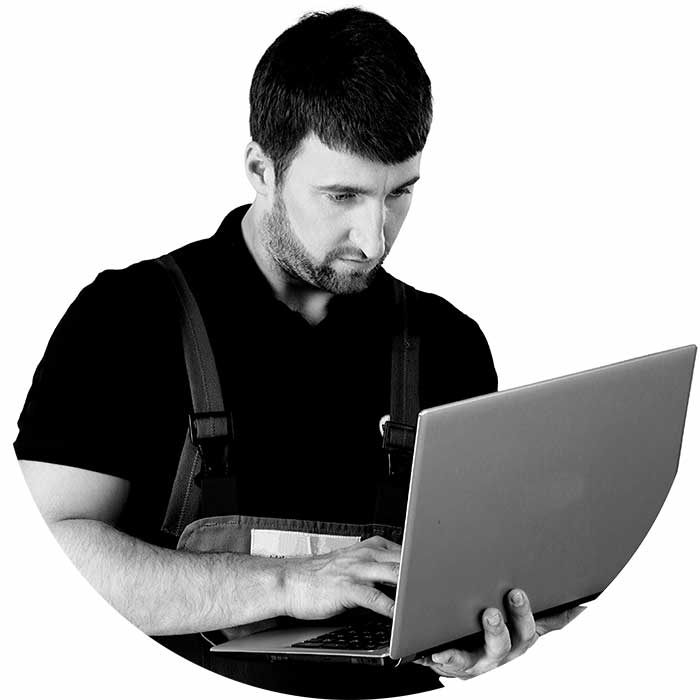 PartsWatch is a new, web-based store management system from Autologue that changes everything for the better.
Connect instantly to the latest information from everywhere: accurate catalogue data, pricing, inventory, software updates, and much more.
Expansion is easy and unlimited and you can control it.
PartsWatch works on PCs on a simple, standard in-store network.
PartsWatch presents our mobile app...
Integration to multiple, industry-leading electronic catalogs offers quick access to the most complete aftermarket databases available.
Controls Accounts Receivable
A Fast, single key entry that allows you to view Quantity on hand, allocated, or on order. Delete finalized tickets with Audit trail.
Access is controlled by user login, users tied to security level have access to only functions management wants.
Multiple Inventory and financial reports available. Multiple formats available for export including Excel, CSV, Text & PDF.
Automatic inventory replenishment functions via timed order queue with auto transmission of order. Multiple ordering methods using preset order points or demand history formulas.
Mobile App for VIN scan and sales reporting. Multiple automated feed and extract functions available to support connections to host or remote systems including data warehouses.
GREG, AUTOMOTIVE PARTS HEADQUARTERS
10 years ago, we were looking to replace our outdated POS system. We thoroughly researched everything available in the market, and determined Parts Watch to be the best system available. It's streamlined implementation and conversion process, excellent catalog system, automation and integrations with our other systems, ease of use for our employees, and all the benefits that come along with it being a hosted solution (we've saved countless hours on upgrades and support) made it an obvious choice. Working with their superb support, development and sales teams has only added to the satisfaction and success we have with our decision. As we grow and our needs change, they are great partners who have developed and enhanced the system to meet them. Nearly a decade in, we feel we didn't just pick a good POS system, we picked the best POS system, with the best team of people supporting it.
Talk with our Expert Consultant