EVERY CUSTOMER SHOULD EXPECT GOOD SERVICE
"We are committed to providing you excellent customer service."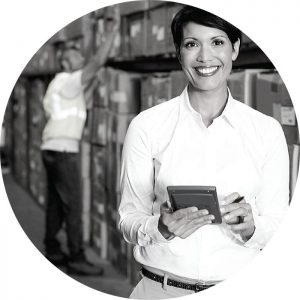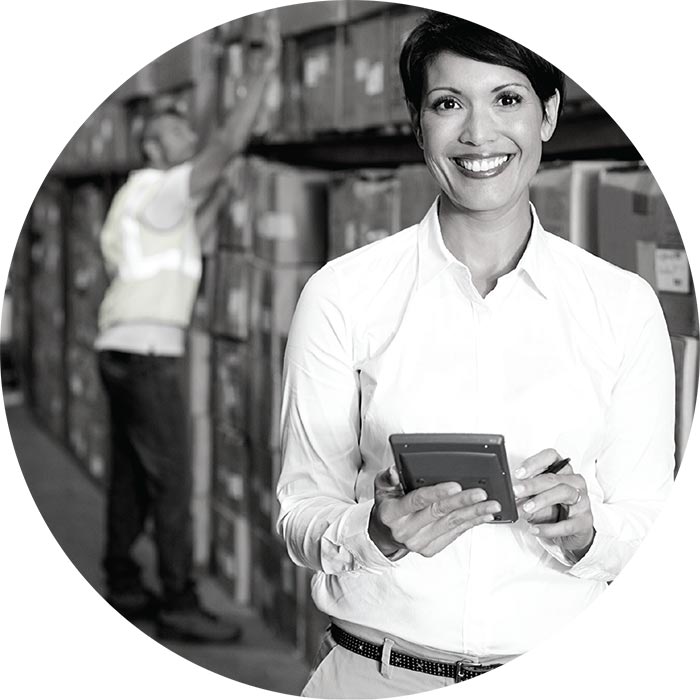 If you are interested in our system and would like to learn more about what we can offer you, please feel free to e-mail sales@autologue.com or fax us at (888) 248-1003.
If you would like to speak to someone directly, you can contact our Sales Department at (800) 962-0358 and one of the extensions listed below, or just leave a voice mail.
Voice mail messages are answered within the same business day whenever possible.
Boscarino, Charlie 
Betancur, Roy, Sr.
Cruz, Caren
Gill, Steve
Thigpen, Lauren
Mason, Steven 
Duden, John 
Sczesny, Brad
Proctor, Mike
Salcido, Joe
Dooley, Zack
262
257
216
273
408
659
242
300
301
305
306