A system committed to meeting the needs of warehouse distributors and those with multiple locations, offering inventory management and integrated accounting.
Strong industry knowledge and a dedication to customer satisfaction!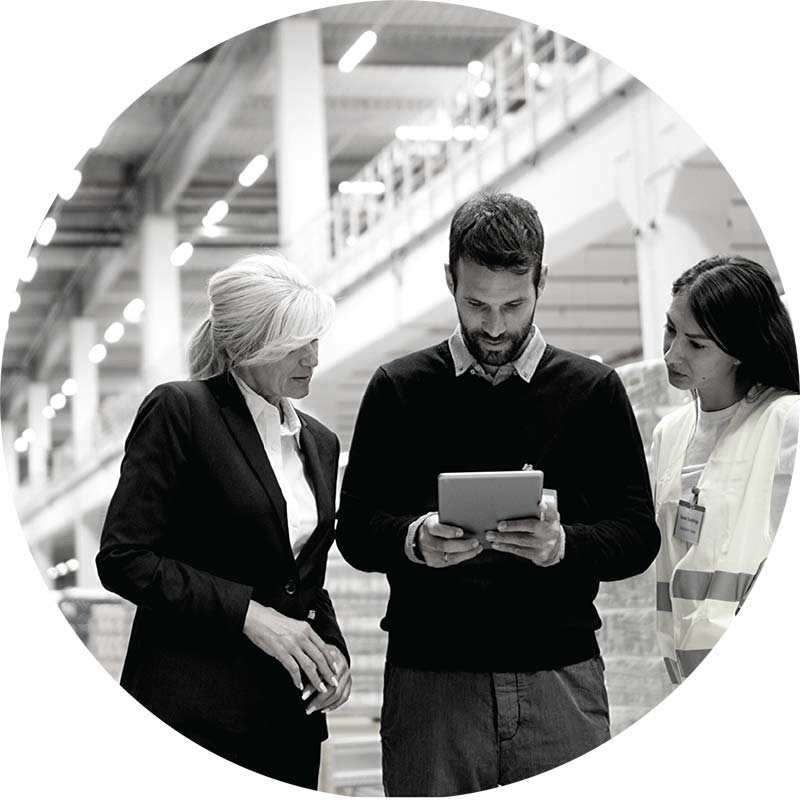 COMPREHENSIVE IMPLEMENTATION
Since 1978, Datatron Business Management Systems has been supplying computer solutions to the growing needs of single and multi-location parts distribution companies in the automotive aftermarket. Owners of a large multi-location auto parts business with extensive backgrounds in inventory control and accounting developed the software. The Datatron system is designed to be very sophisticated, yet extremely user-friendly. With this combination, Datatron has developed into the automotive industry's leading computer system with complete integrated accounting and management software capabilities.
SOPHISTICATED, YET EXTREMELY USER-FRIENDLY
The software has evolved, and continues to be enhanced based on our customers' requirements. We are constantly adding to and improving upon our programming to keep up with the ever-changing way we do business. Unlike many other systems, we listen to our customers and make changes using their recommendations, providing program updates at no additional charge.
Building a solid foundation is a key to building a strong computer system environment. The foundation starts with a comprehensive implementation program addressing communications, cabling, data conversion, hardware installation, network testing, software configuration and user training. Certified trainers utilize their practical experience and first-hand knowledge in the use of the Datatron system to ensure everyone is thoroughly trained in all aspects of the system and programming.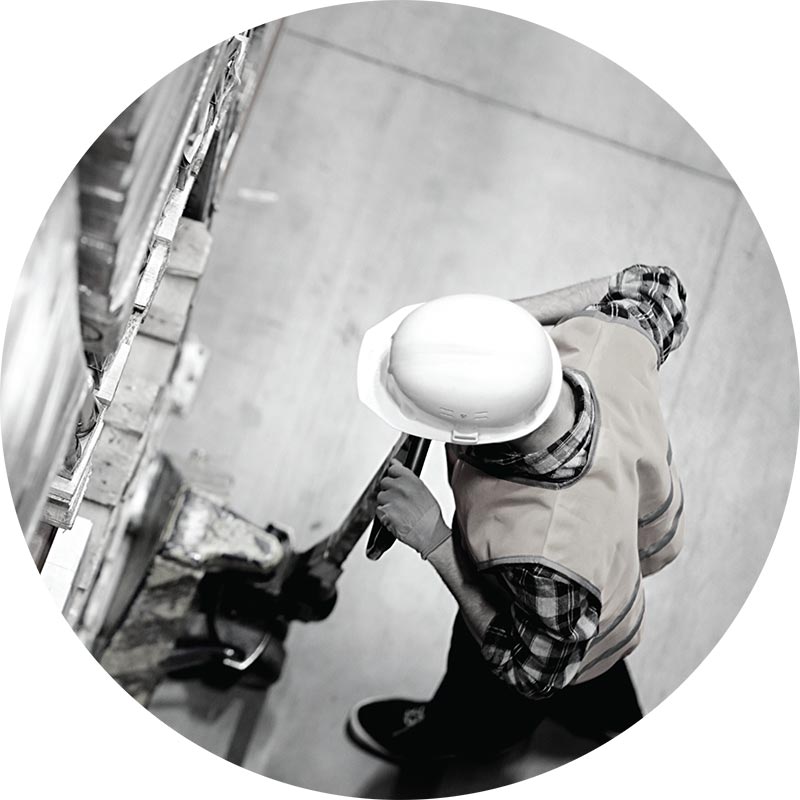 Datatron is truly a professional company. With a strong loyal customer base, excellent customer service, outstanding business application software, on-going program development, and the latest state-of-the-art hardware, it has become the most complete and flexible multi-store management system available today at any price.
Datatron software will improve your bottom line. We realize that the auto parts business is tough and the competition fierce which is why we keep such powerful software very affordable. Inventory management, accounts receivable, accounts payable, general ledger, time clock, payroll, and checking account are all completely integrated into one software package designed to work well with multiple locations as easily as it does just one.
A strength the Datatron system has is its ability to manage multiple locations just as easily as it does a single one. Multi-location businesses have different requirements than those which only have one store. Datatron's programming is geared around making the running of multi-store businesses off a single system real easy to do.
The Datatron system is a full-featured Warehouse AND Jobber system. Warehouses (and many supply businesses) have different requirements than those of a retail store. Datatron provides additional programming for "warehouse" locations to accommodate the different way they manage inventories, invoice customers, and move product to branch locations which vary from the way most "retail" establishments do it.
Talk with our
Expert Consultant