The most complete BI and CRM tool. Game changing benefits for your business and entire Sales staff. 
Have all your customer information at your fingertips, check stock, quote prices, and much more, with real time direct connection to your management system.
Direct Connection to Your Management System
With these features…
Catalog Parts lookup
Stock checks
Favorites
Non-catalog parts
Wholesale Customer BI Dashboard
Interactive Sales BI by MTD and YTD
Easily view sales comparisons for 24 months
View all product lines by sales increase or decrease
Analyze product groups by MTD and YTD
View return % by customer for both new merchandise and cores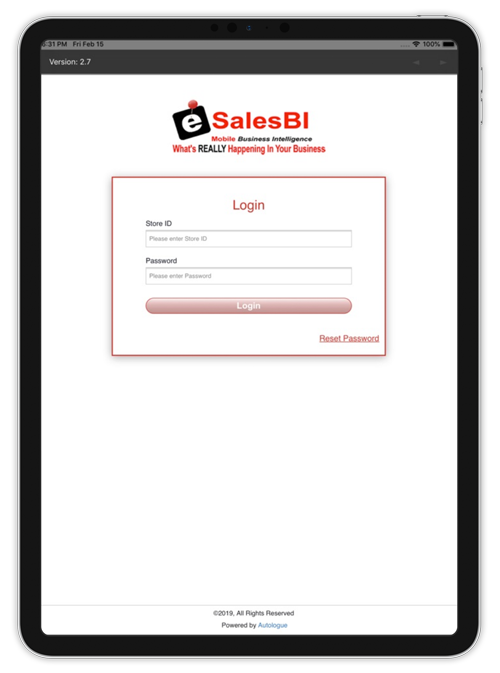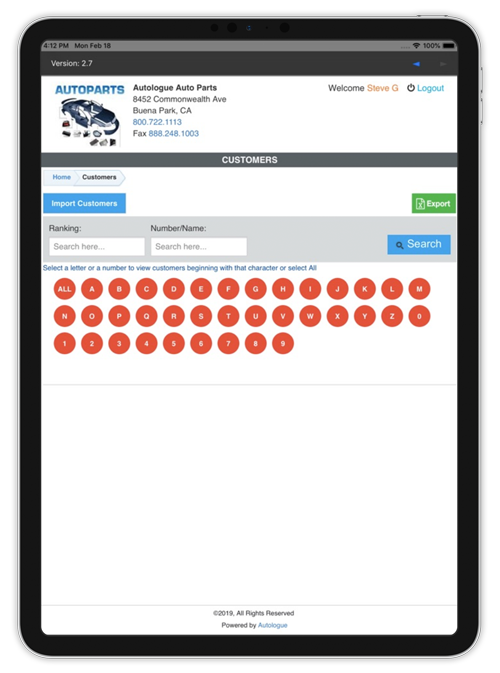 Build and strengthen your customer relationship & loyalty by capturing their business and personal information. 
A 360 degree view of your customer's personal favorites: sports, hobbies, cars, family, birthday, and email reminders.
Key business info: hours, type, authorized buyers, brand preferences, etc.
Homepage secure login with easy access to each sales/account manager's customer information.
Alerts & notification parameters defined by management.
Quick search to access customer's detailed information – Business Intelligence, Notes, CRM: About the customer, etc.
Organize daily, weekly, recurring calls, appointments, and visits.
All scheduler entries hyperlink to customer navigation page. 
All scheduler entries hyperlink to customer navigation page. 
Plan efficient routes with the map linked to the scheduler.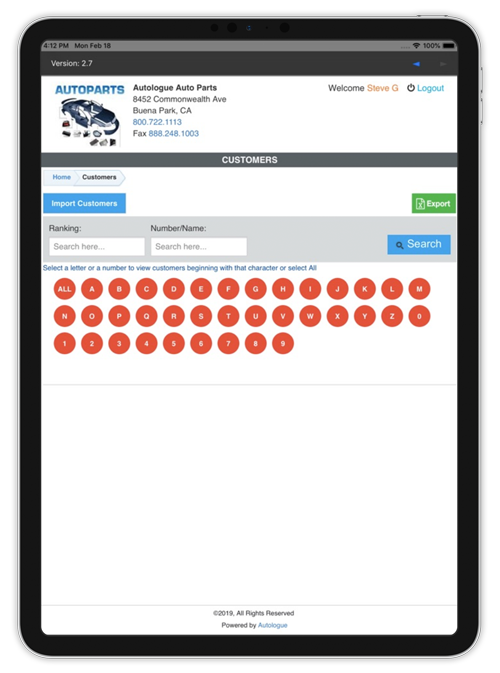 Learn More About the
Power of eSales BI/CRM