A leader in supplying computer solutions to retail wholesale business with a sophisticated, user-friendly, Integrated multiuser Point-of-Sale Inventory Management System.
Powerful Computer Management System!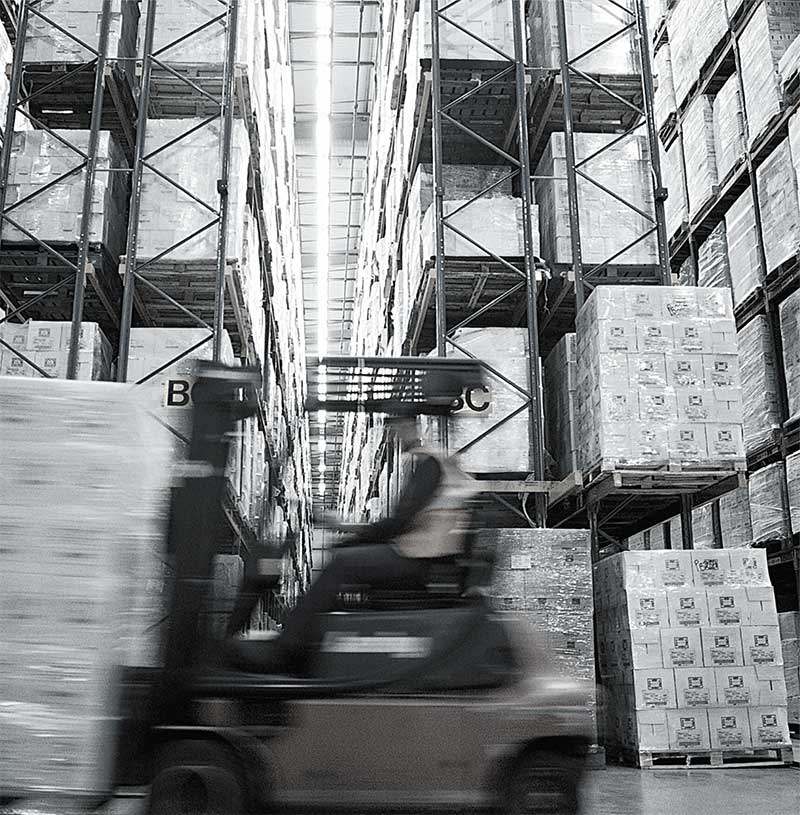 Enterprise functionality for large warehouse operations, multi-location, multi-company that increases sales utilizing Order Entry/POS system with integrated forecasting Inventory Management.
Order Entry with 3rd Party catalog integrations, EDI (buyer/seller), return and purchase history
Accounts Receivable to help control cash flow
Inventory control with purchasing, price updates, multi-bin locations, and kitting/li>
Field HELP and FYI available on most fields
Notes and inter-branch memos show directly on each screen LINUX server(s) using the Sybase database delivering info to Windows/Linux desktops.
Talk with our
Expert Consultant