Windows-based POS Management System with powerful scalability – from one to 1000 locations, plus the capabilities to operate on the cloud, main server or distributed systems in each location. A feature rich system with the depth of years of growth and development, it is a system for today's users.
Integrates to all eCommerce Products
Integrates to all Parts Catalogs
Windows Interface Technology!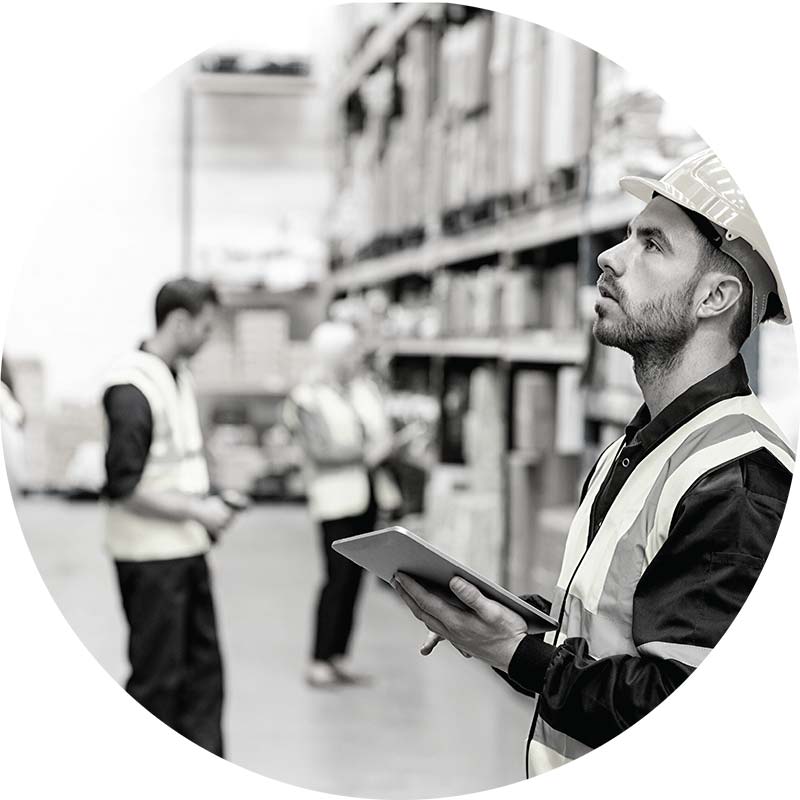 SBC's mission is to provide business systems and processes to allow our user companies to be the most efficient and best managed companies by providing the best software to handle their business needs, offering IT and business consulting services, and responsive customer service and training.
POWERFUL
EXPANDABLE
STABILITY
Businesses that SBC currently services are those that have multiple locations or large single locations, have large inventories to control, and have varied pricing structures. SBC was the first to offer a true MS/Windows platform utilizing cutting edge technology, customized applications, and integration with other proprietary software in the Automotive Aftermarket and architectural paint industries.
SBC CounterControl has familiar Windows navigation using keyboard, mouse and touch screen. The system has customizable "shop setting" that allow you to run your business the way you want. Combined with the ease of use and flexibility, the SBC supports every facet of your business.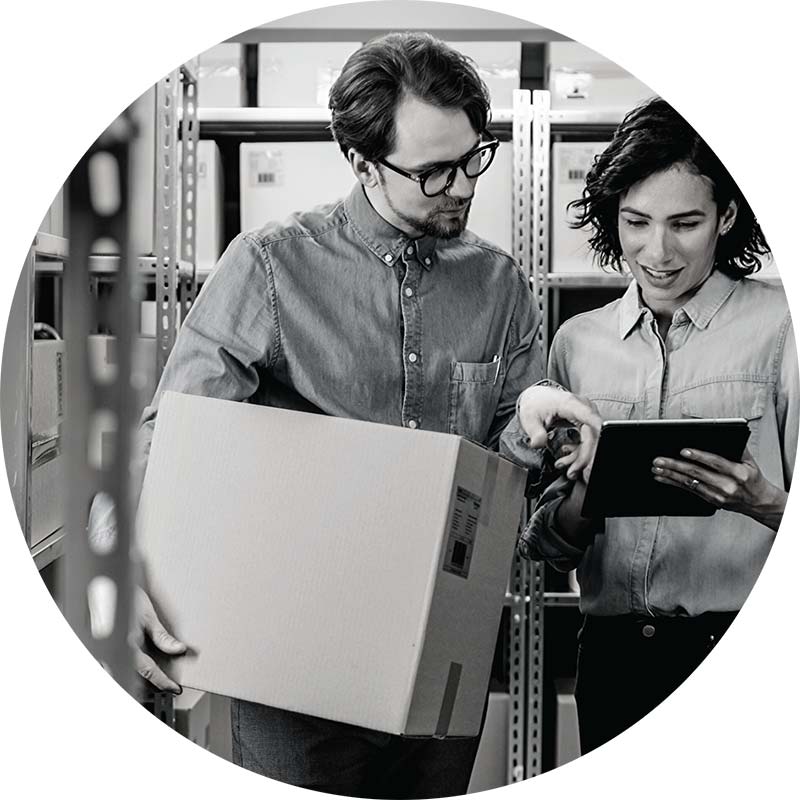 Add Your Heading Text Here
Bolt-on connectivity to all eCommerce Products – from the service technician up to the warehouse for:
Online ordering and lookup
Delivery management
Barcode verification
Invoice & Statement Viewing
eSales BI/CRM
Dispatch management
Full integration with all major electronic parts catalogs, including:
MyPlaceForParts
Federated
NCC
FRANK BALDOROSSI, BC AUTO PARTS
Wow! Best business decision I've ever made, PERIOD! I'm a three-store owner and I've been on an SBC Enterprise system for 4 years and I couldn't be happier! So let's go over the check list (scale of 1-10) …Integration Experience (including training) 10, System dependably 10, User friendly 10, Accounting and Purchasing program 10, Honesty and Integrity of the company 10, Customer Service 1000 (the best customer service that I have ever experienced from ANY company in my life). My B to B on-line sales (e-part connection) went up 400%, my gross profit went up 2.5%, my aggravation level towards my business operating system company went down 1000%. The Call center is answered by experienced personnel that WILL answer your question or solve your problem! What a PLEASURE dealing with people that have enormous industry experience, knowledge and problem-solving capabilities! Call me anytime and I will gladly answer any question you have about SBC and their Enterprise System!
Talk with our Expert Consultant