Track Time, It's Easy and Efficient
Hot shot delivery tracking and dispatch, with signature capture on common cell phones. 
Provide faster deliveries for your customers using eDeliveryTracking. Don't lose a customer by delivering the wrong part too many times.
Increase faster deliveries to your customers by keeping drivers accountable and on time. Provides proof of delivery collected with a smartphone or tablet. Also, your customers have access to track and monitor their deliveries online through delivery.
View time ordered, time dispatched, ETA, time delivered and much more. 
See what parts are on their way with just a few simple clicks.
Signature capture on your smartphone or tablet using your finger.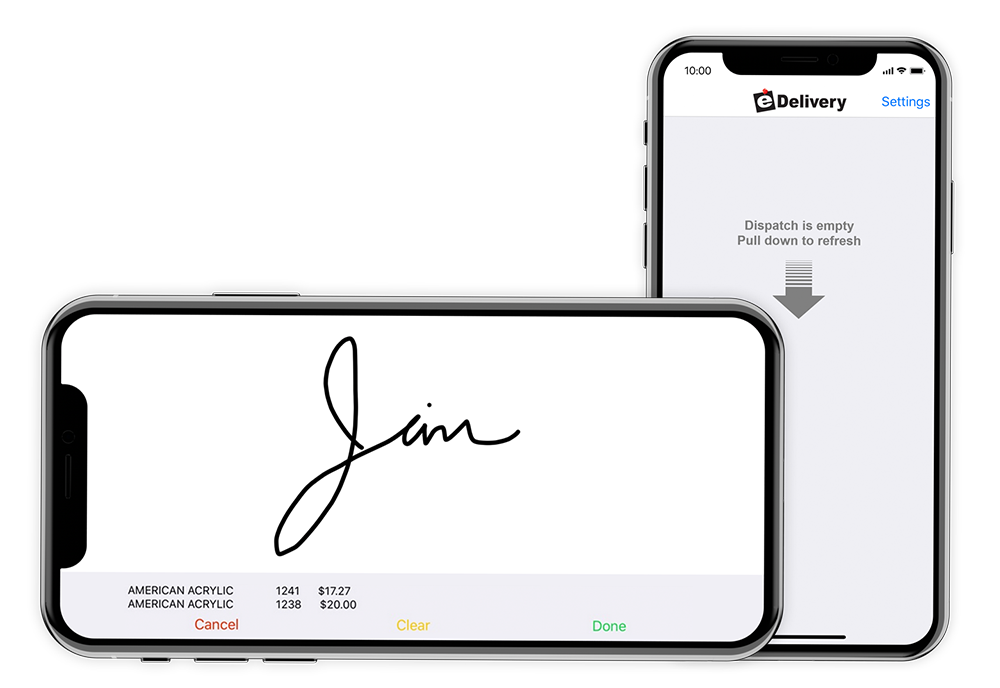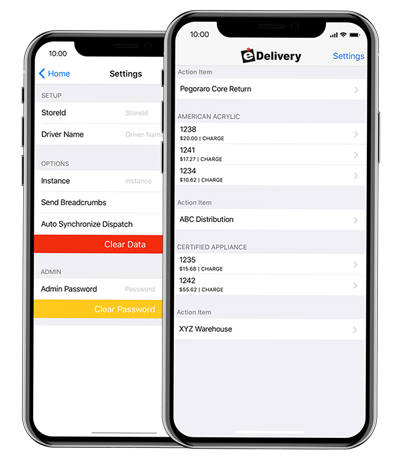 Access eDelivery tracking system anytime and view when the invoice was printed, when the driver was dispatched, what parts were on the invoice, and an approximate time of delivery. You can empower your customers to choose what parts are delivered and when.
Scan the invoice barcode and driver barcode. Your orders are out the door.
Cut huge delivery costs. Save time. Save fuel.
Increase number of deliveries per day. Increase profits and your bottom line.
Learn More About the
Power of eDelivery Tracking