EVERY CUSTOMER SHOULD EXPECT GOOD SERVICE
"We are committed to providing you excellent customer service."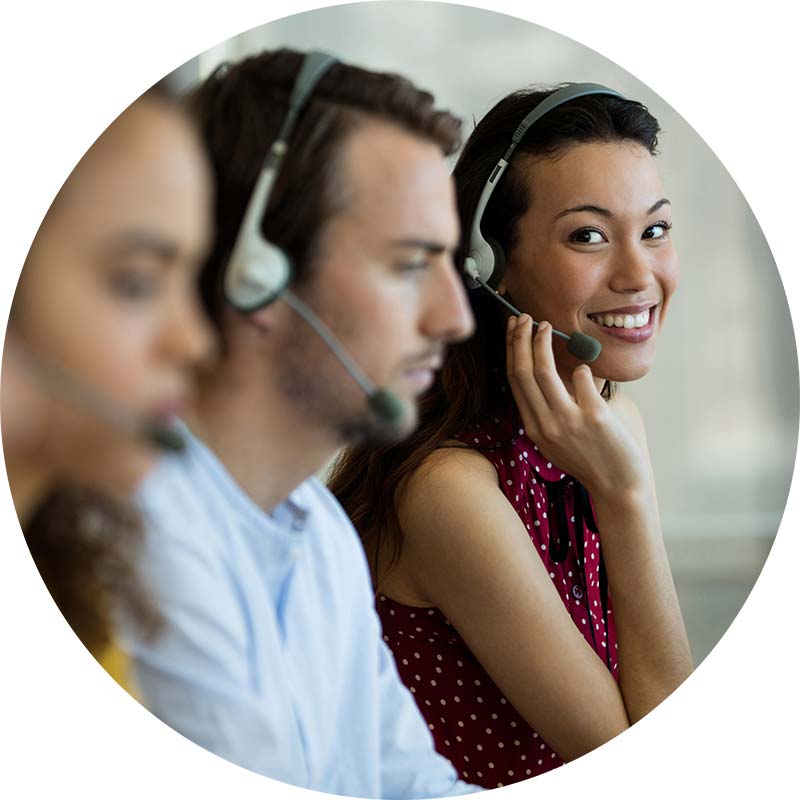 Our excellent customer service policy is to answer the phone in 2-3 rings, plus you can live chat online, email and create your own case through portal access. You are always answered by an experienced team member.
We take ownership in assisting every customer concern or problem.
We are dedicated to your satisfaction by following up to ensure the issue is solved.
We listen to our Customer's suggestions for new products and services.
We encourage input from our team members to increase our efficiencies and processes.
We strive to be the best service-oriented company in the industry by going above and beyond for our Customers.
Direct Line 800-722-1113
(Extensions below)
Cervantes, Jaime
Bedore, Tom
Marrujo, Serena
Jaime@autologue.com tbedore@autologue.com smarrujo@autologue.com
eProduct Support Line
877-569-5826
Rash, Gary
Duden, John
White, Jim
grash@autologue.com jduden@autologue.com jwhite@autologue.com
Autologue Mexico
011-52-664-900-6073
Gonzales, Salvador
Magallanes, Alex


sgonzalez@autologue.com amagallanes@autologue.com 
Southeastern Express
(Series 12 service)
800-722-1113
Direct Line 800-962-0358
(Extension below)
Direct Line 800-962-0358
(Extensions below)
Flavia, Terry
Rash, Gary
Schnabel, Steve
Lake, Isdra
tflavia@autologue.com grash@autologue.com sschnabel@autologue.com ilake@autologue.com 
jchristensen@autologue.com
Direct Line 800-962-0358
(Extensions below)
Winston, Nadine
McCormick, Jessica
Maiolo, Mike
nadinew@autologue.com jessicak@autologue.com mmaiolo@autologue.com 
PartsWatch Support
973-756-1200
Direct Line 800-962-0358
(Extensions below)
PartsWatch Support
Robinson, Ed
Rowland, Reahna
Rozsa, John
Rogers, John
Quick, Traci
pwsupport@partswatch.com erobinson@partswatch.com rrowland@partswatch.com jrozsas@partswatch.com jrogers@partswatch.com tquick@partswatch.com 
Autoease Support
973-756-1200 Ext: 821
AutoEase Support
Robinson, Ed
Ford, Dale
Langston, Don
aesupport@partswatch.com erobinson@partswatch.com dford@partswatch.com dlangston@partswatch.com
Maccel Support
973-756-1200
Direct Line 800-962-0358
(Extensions below)
Maccel Support
Raquipiso, Phil
mclsupport@partswatch.com praquipiso@partswatch.com