EVERY CUSTOMER SHOULD EXPECT GOOD SERVICE
"We are committed to providing you excellent customer service."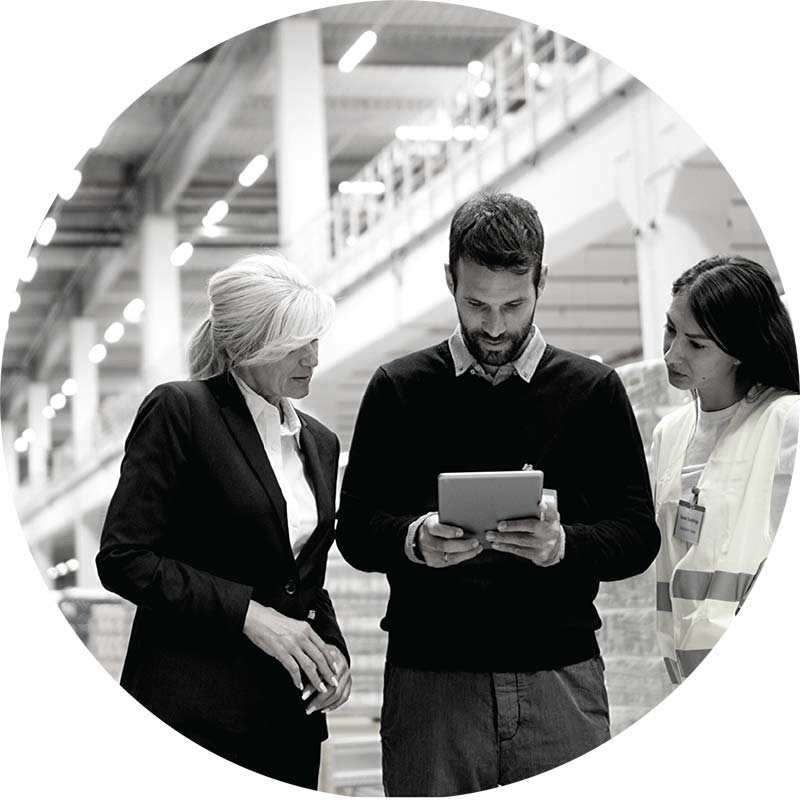 Autologue Computer Systems provides a complete hardware solution for all your technical needs. Autologue has a complete line of hardware that is suitable for all your computing needs.
Autologue has a repair facility to support and repair all hardware sold to our customers. We provide maintenance contracts for all equipment. All computers under maintenance will be shipped out by next day service so your company will be up and running with minimum down time. For our non maintenance customers, Autologue provides a CPU rental program for use during computer repairs.
Autologue has a flat rate for repair of all terminals and printers.
Our Southeastern Express Division repairs all the Triad Series 12 equipment.
Below is a list of the contacts for the various technical department personnel.
Autologue / AIS Technical Support
800-722-1113
Direct Line 800-722-1113 (Extensions below)
Fischer, Dave
Garcia, Guillermo
dave@autologue.com ggarcia@autologue.com
SBC Technical Service 800-829-4722
Direct Line 800-962-0358 (Extensions below)
Rash, Gary
Duden, John
White, Jim
grash@autologue.com jduden@autologue.com jwhite@autologue.com
Southeastern Express Technical Service 800-722-1113
Direct Line 800-962-0358 (Extensions below)
Datatron Technical Service 800-747-9611
Direct Line 800-962-0358 (Extensions below)